Richard Swift: Whitman
Richard Swift
's new single, "Whitman," was actually nice to hear. Swift doesn't normally stand out to me, despite the acclaim the man seems to garner. I think Swift is a good songwriter, but any song I've heard hasn't necessarily earned repeated listens. This song, though, it's got a goofy streak to it, decent falsettos over a showtune motif, an almost jingle sensibility. Playing potential target to Swift's loyalists, I think it would be easy to pair it against something as banal as
Jack Johnson
. "Whitman" does come dangerously close, though Swift has more dimension in spite of his leaning towards camp. His upcoming EP is called
Walt Wolfman
, juxtaposing the supernatural with the body electric.
All info comes courtesy of Secretly Canadian.
Richard Swift to Release
Walt Wolfman 12" EP this October

Download Free MP3 for "Whitman"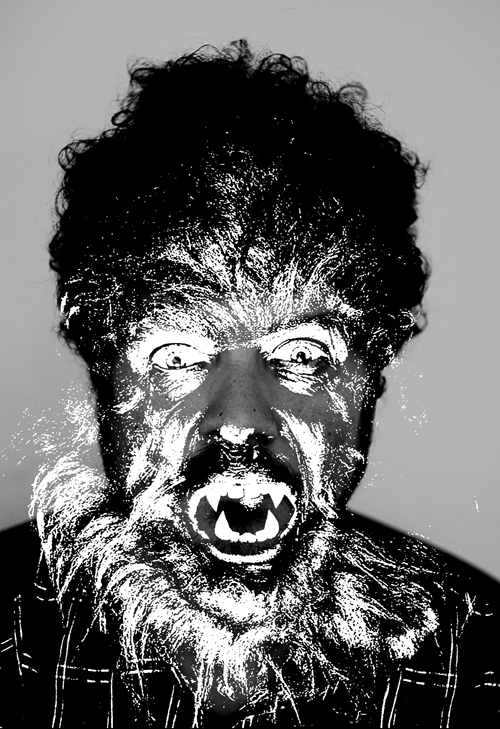 About a year ago, Richard Swift horrifically fractured his left ring finger. For a moment his nimble guitar and piano work flashed before his eyes. Doctors were saying things like "movement and feeling could eventually return," etc, etc. Certainly, not even a little blip on the sadness radar of humanity, but a massive bummer for a fellow who has carved out a niche as one of independent music's sought after session players and producers — and especially in relation to the astounding Richard Swift solo output we all know and love.

So, it's with a great, collective sigh of relief that he's back to churning out new material like "Whitman." It's chugging, chiming and triumphant, featuring Swift's always-endearing falsetto and casual call-and-response lyricism.
"I've got my own Whitman...Farewell, farewell/I hope it did you good/To say the things/My father never could,"
Swift pines. The song is a cryptic salute to Walt Whitman, whose American lineage of primal, urgent art can be traced to include Kerouac and Dylan, Bo Diddley and Beefheart — right on through to modern outsider-pop wunderkinds like Swift. And according to Swift, "Whitman" is a nice taste of what we can expect from his next longform recording.

Click here to download "Whitman" at Secretly Canadian

Click here to download or embed "Whitman" at SoundCloud

The same can be said for the remainder of the
Walt Wolfman
EP. Conceived in the same spirit that gave us 2008's cult favorite
Ground Trouble Jaw
EP, these blown-out, basement R&B rippers are not for the faint of heart. They require movement and sweat, dancing with a cocktail glass in your grip until your shoes are soaked in booze. Highlight of the set, "MG 333," is a raw and ghostly trance, a blast of kinetic energy and jazz cigarette smoke. Meanwhile, the neu-vintage jive of "Drakula (Hey Man)" and "Zombie Boogie" pack a timelessness that transcends their seasonal titles. And yeah, that's Swift himself on rapid-fire drums across the whole damn set. Shit, he might have been fine without that measly finger after all.

Richard Swift is performing as a touring member of The Shins this fall.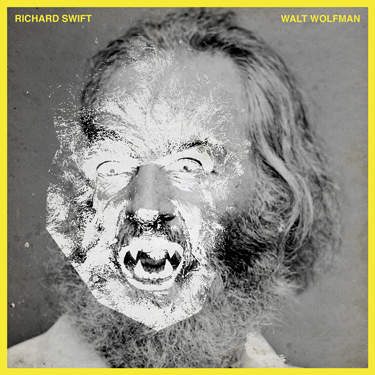 Sincerely,
Letters From A Tapehead