Shopping For Records #56: Dinosaur Jr. is Reissued Vinyl(ly)...
Not sure what words of wisdom I can apply to such self-explanatory news, but just know that
Dinosaur Jr.
's first three albums are being reissued by Jagjaguwar on vinyl. Keep the music pure for the purists, right?
I guess I can keep my Bug cassette in its wrapping after all.
All info is courtesy of Jagjaguwar:
Dinosaur Jr.'s First Three Albums Back on Vinyl This October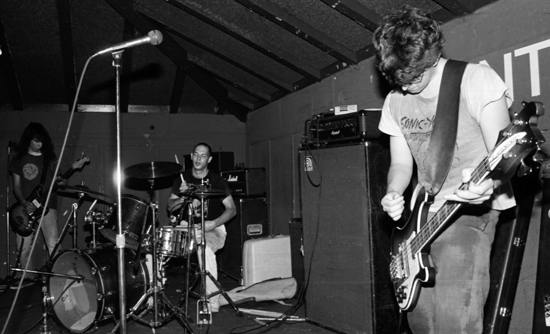 Dinosaur Jr. at the Anti-Club, Hollywood, CA, 1987 by Joseph Henderson
By now, you know the story: J Mascis, Lou Barlow, & Patrick "Murph" Murphy, meet in Amherst, MA. J, Lou & Murph start a band. Said band goes on to rip through the musical landscape and prove to be the genesis of the "alternative rock" archetype.

Over the last 25+ years, Dinosaur Jr. have influenced a countless number of bands, both peers and protégés, by wailing their classic union of melodic bass, seething drums, virtuosic guitar shredding and listless vocal delivery through the iconic Marshall stacks.


Jagjaguwar is honored to reissue the band's first three albums on vinyl,
Dinosaur
,
You're Living All Over Me
and
Bug
, on October 4th, 2011. Originally released on the venerable Homestead and SST labels in the 1980's, the reissues stay true to form and include the cardinal track lists.


Dinosaur Jr. recently completed a sold-out tour playing
Bug
in its entirety, and the acclaimed 33 1/3 book series by Continuum released
Nick Attfield's book about
You're Living All Over Me
this summer.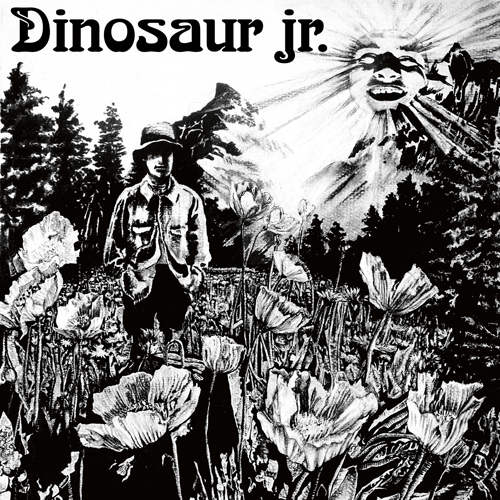 Dinosaur (1985)

Forget The Swan
Cats In A Bowl
The Leper
Does It Float
Pointless
Repulsion
Gargoyle
Severed Lips
Mountain Man
Quest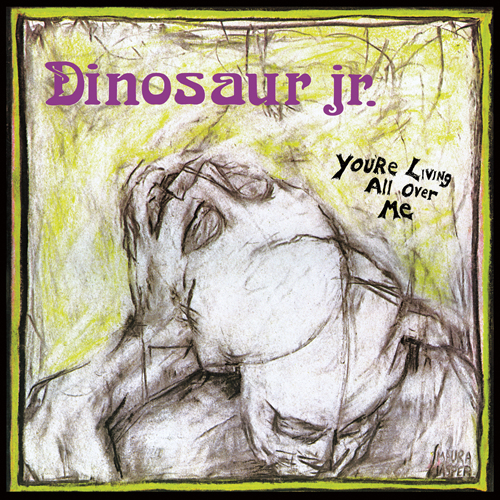 You're Living All Over Me (1987)
Little Furry Things
Kracked
Sludge Feast
The Lung
Raisans
Tarpit
In A Jar
Lose
Poledo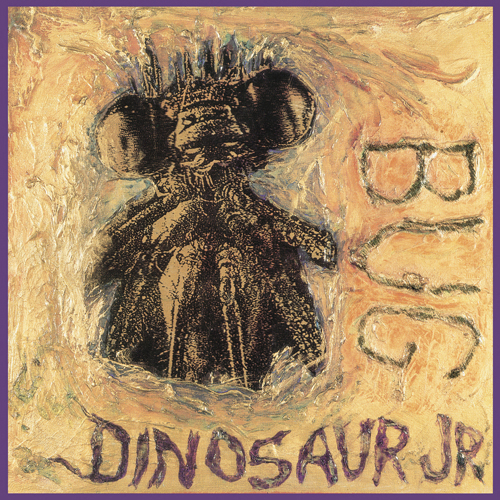 Bug
(1988)

Sincerely,
Letters From A Tapehead